Dear Church Family:
The world is different, since the beginning of the year. This year, we have had a major pandemic that has attacked the entire world, creating fear everywhere. And we have been directed to close our churches to prevent the spread of the Coronavirus. We have done as requested.
Now, we have been given the green light to open back up, to meet as God has directed us to do, in Hebrews 10:25. In this verse we are admonished:
Hebrews 10:25 - Not forsaking the assembling of ourselves together, as the manner of some [is]; but exhorting [one another]: and so much the more, as ye see the day approaching.
The enemy would love nothing better than to divide and conquer us. But God, who loves us with a tender love, is not quick to give us up.
Last week, we resumed church services at Rock Hall. We sent text messages and voice messages encouraging you to come back. We miss you. I am sending this letter to also encourage you to join us this Sabbath for church service. We will begin at 11:00 AM and have a sermon. We will take the following precautions:
• Social distancing
• Encouraging the wearing of masks
• Hand sanitizer usage
• No fellowship meal
• Weekly cleaning
• Spiritual sanitizing
• And lots and lots of prayer
We recognize that you might not feel ready to return to church. We will continue to livestream the worship service via Facebook (facebook.com/rockhallsda). We look forward to sharing fellowship with you in person or virtually.
God bless you, and keep safe,
Pastor Byrkit
For additional updates and recommendations, visit the Chesapeake Conference Coronavirus Information page here: https://www.ccosda.org/coronavirus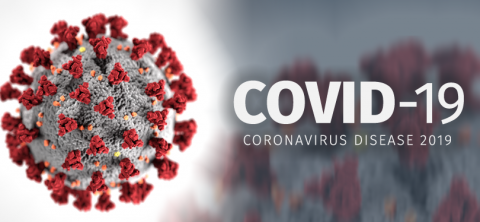 Welcome to the Rock Hall SDA Church in Rock Hall, MD. We are a Christian community and would love to have you join our family. To learn more about what we believe you can visit our About Us page. Please join us for Bible study, worship, and prayer.
Pastor David Byrkit
Rock Hall SDA Church
Join Us This Saturday
Service times:
Sabbath School: 9:30 am
Worship Service: 11:00 am